Surya Web Solutions is an expert-led digital agency based in Lalitpur, Nepal that caters to all web development needs with creative and results-driven solutions. Our team of experts are adept artists in the latest web technologies like PHP, Javascript, Ionic, React Native, and so on. Committed to delivering excellent and innovative digital projects, SWS offers the highest quality products to all its clients.
Sajan Subedi
Have been developing web applications using the latest technologies and frameworks in various languages with a high-quality proven track record. I am a hard-working and results-oriented individual with a down-to-earth personality and committed to providing and promoting quality customer service using the utmost tact, integrity and professionalism.
Bibek Subedi
Highly motivated and high-energy team player with enthusiasm for learning, who strives for opportunities to explore the potential and enhance the knowledge of business analytics in the professional world. I have been working as a System/Content Analyst at Surya Web Solution since July 2021.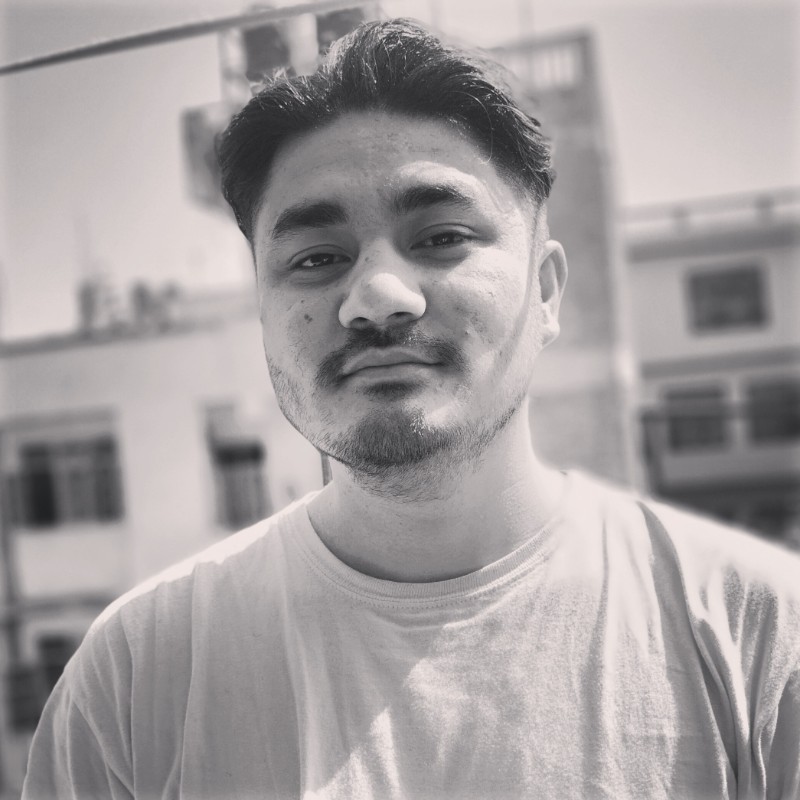 Raj Kumar Shrestha
Always interested in Graphics, I started with a little coding knowledge and then went on to designing stuff. Now, I'm a full-time Frontend Developer (Vue.js & Nuxt.js). So, I'm always either coding or designing stuff, but you'll always find me with my laptop.
Nischal Aryal
I have an experience in Content Writing, Copy Writing, Search Engine Optimization and WordPress of more than a year. I also own ZestZine (https://zestzine.com) which is a personal blog/website. I have been ghostwriting as a freelance writer and specialize in content dealing with Lifestyle, Culture, Health and Fitness as well as Science and Technology. I have an Electrical Engineer Degree and have 2 years of experience as a Biomedical Engineer as a Service Executive and 6 months of intern experience as an Electrical Service Engineer.
Anunaya Basnet
I have experience in Content Writing, Content Creating and Proofreading for more than two years. I have been working as a System/Content Analyst for Angel Investment Network, a UK-based fundraising company. I am open to working as a freelance writer and can advise entrepreneurs looking to pitch their ideas. I have a degree in Electrical & Electronics Engineering. I love to see the completion of projects and drive to seek fruitful results. My interest lies in Project/Engineering Management.
Ananta Parajuli
I have experience in customer service business a highly dedicated individual with a strong work ethic and a passion for continuous growth. I thrive on challenges, value meaningful connections, and strive to make a positive impact in all that I do.
Ashirwad Thapa
I have an experience in Content Writing, Content Creating and Proofreading for nearly a year now. I studied International Relations at OP Jindal University in India. I am a member of the System/Content Analyst team at Surya Web Solution Pvt. Ltd.
Kasam Sharma
Dynamic and innovative professional with 5+ years experience in the web and application development. Potential experienced as a Frontend, Backend of the web development
currently working as a database analyst.
Bishal Magar
I have worked as a PHP Developer at Surya Web Solution Pvt. Ltd. for four years. I have good knowledge of Programming, Software Development, HTML, PHP, JavaScript and MySQL.
Suresh Man Joshi
PHP Developer
Samrid Karki
Content & Support
Alisha Maharjan
PHP Developer
Sudarshan Maharjan
PHP Developer
Ishwor Prasad Rijal
PHP Developer
Jiten Basnet
Flutter App Developer
Manjil Shrestha
PHP Developer
Nirpa Hang Rai
PHP Developer
Piyush Pradhan
System/Content Analyst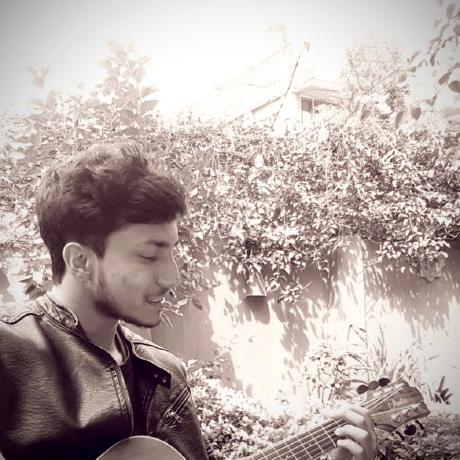 Bikesh Man Chipalu
System/Content Analyst
Abhishek Ejam
PHP Developer
Kamal Pandey
PHP Developer
Prashant Gnawali
Content Writer